Get a 360° view of your customer
Customer Interactions Made Visible, Effective, and Efficient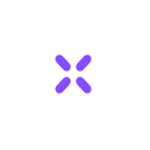 CRM 360° is a highly configurable application that can meet your specific business needs.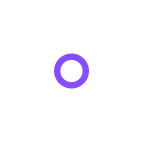 Important Information at a Glance
You will never miss important information with CRM360°'s customizable dashboard.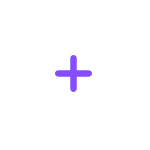 No monthly subscription fees, or recurring license fees.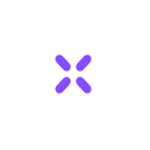 CRM360° is intuitive and easy-to-use.
CRM360 is a web-based custom-fit Customer Relationship Management solution that empowers organizations to enhance its sales and marketing operations. It is designed to help business owners, sales executives, customer service managers, and business executives by giving them more ease in customer interfacing activities that determine their win or loss of an account.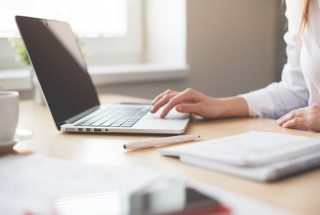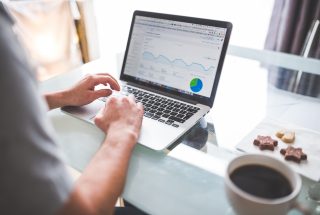 The tool enables organizations to be more efficient in terms of communicating with their consumers and to gather important data by integrating critical touchpoints such as social media, telephony system, text message, e-mail, and customer portal. The tool, which provides real-time information and a snapshot of the business, gives its users an edge over their competitors in the business world.
Monitor and manage interactions with customers.
SALES & MARKETING CAMPAIGN MANAGEMENT
Manage sales and marketing-related campaigns
Integrates with SMS, Social Media, e-mail, telephony system, and website
Make wise business decisions with automated reports and charts
Enhance performance with productivity tools
To schedule a product demo with one of our product consultants, please fill in your contact details >
Tel: (02) 812-5206 / (02) 729-0703
3F Raha Sulayman Bldg., 108 Benavidez St., Legazpi Village, Makati City